Hi, I'm Sebastien Debaenst.
Welcome to my "About" page!
Boring start, I know. But that's the best I could come up with for now.
Note to self: Write a more attractive introduction to your about page
Sorry (not really) 😉
It's always a little weird to have a page like this on your website.
I mean, you need to have it since we all enjoy reading these kind of pages so much (at least I do).
But believe me, writing one yourself is just weird and hard.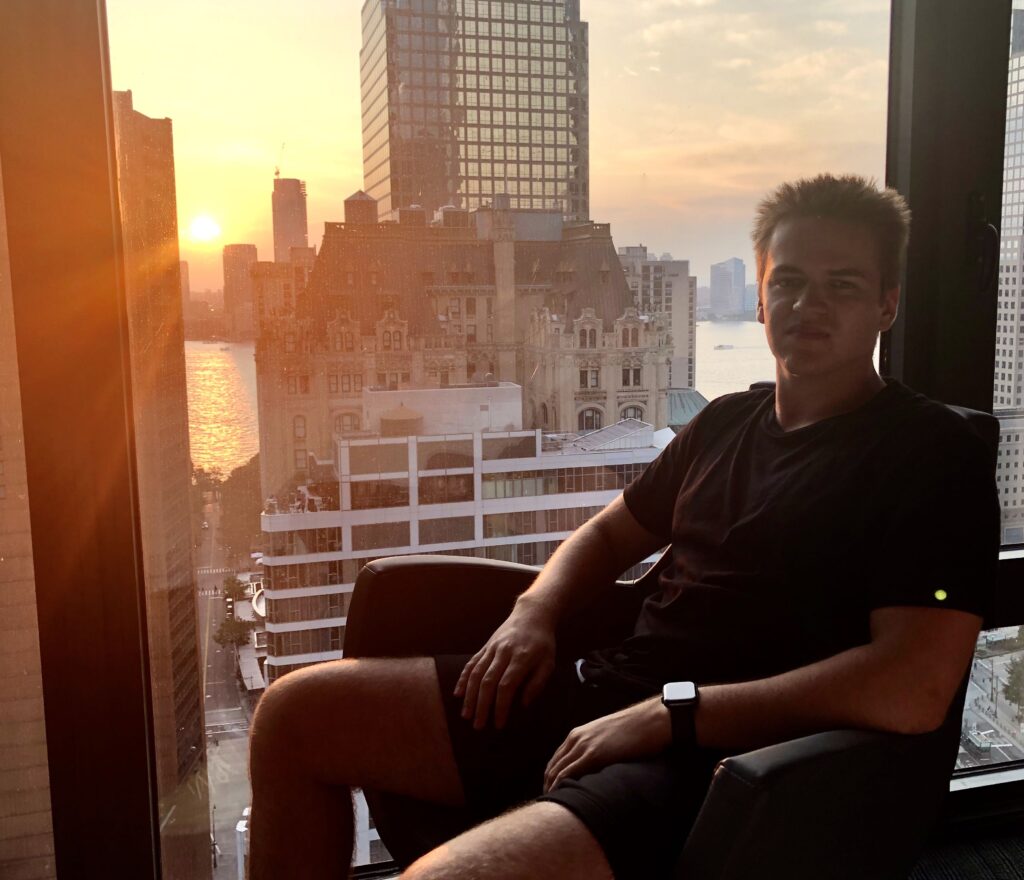 Anyway – why are you here? 
Maybe you're here for some fun facts? 
Well here they are: 
I'm 20 years old (born on March 12th of 1999)

I'm Belgian

I have been living in Amsterdam for the past couple of years. 
Interesting, I know.
But… 
Something tells me that this isn't the main reason you're here. 
Right?
Maybe it is, but I guess you're here to get to know me a little better. 
Which is obvious!
So let me tell you a little bit more about my background and how I can help you build a successful and profitable online business. 
Including why I want to help you with the latter. 
Let's start off at the beginning of my "online business journey". 
I like to see December 5th of 2013 as the real start of this journey. 
Why?
On that day I made my first YouTube channel! 
I know this doesn't have much to do with an online business, but we'll get there in just a second! 
This channel I created, on which I published technology related videos, turned out to be the key that would open many doors. 
Including the one to "Autonomy". More on that later… 
I even dare to say that because of that YouTube channel and the videos I published on it, I'm writing this right now. 
That's a pretty big claim to make, but I think it's quite true. 
Eventually the channel generated over 839.349 views (and counting).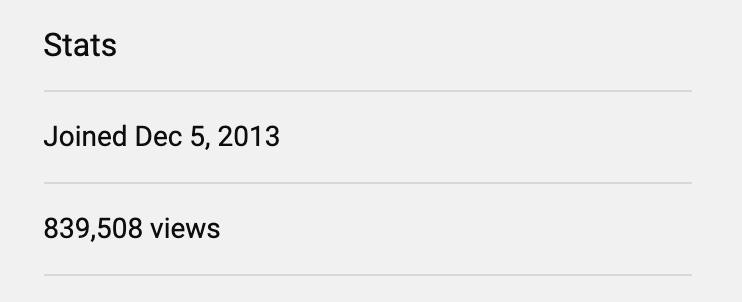 But the views aren't the thing that still impact me to this day. 
Don't get me wrong, I'm proud of it. It just doesn't really impact my everyday life.  
What was it then? 
Drumroll please… 
It was my first YouTube paycheck!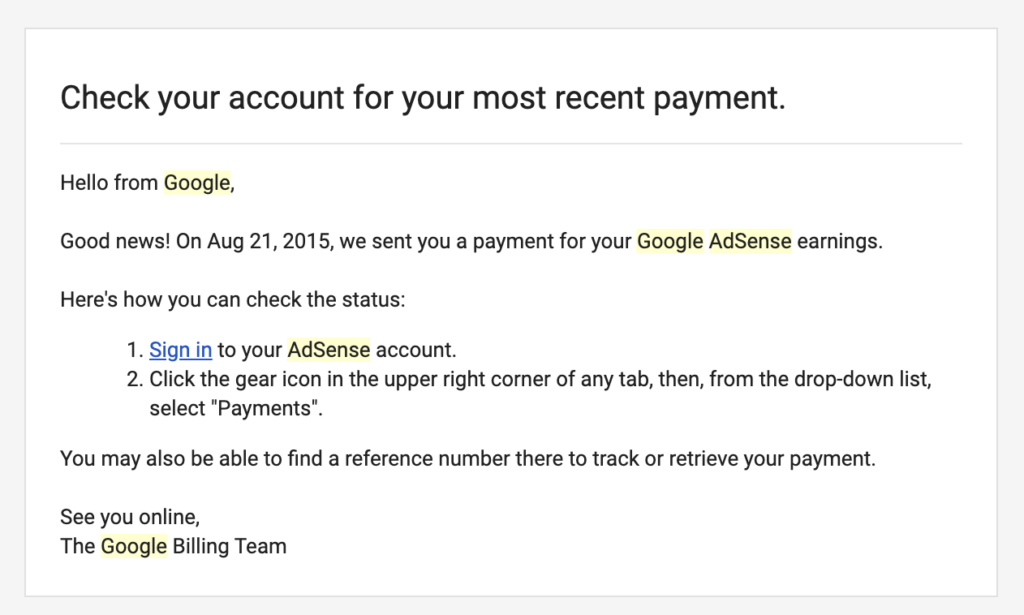 Was it such a big paycheck?
Nope! 
Not at all actually…
I think I maybe earned shy of €400 with that YouTube channel. 
Nothing to brag about. 
But it did make me realize something that I'll remember for the rest of my life: 
It's possible to make money online, doing something that you enjoy! 
Not too bad, huh 😉 
After a couple of months of making videos for my own YouTube channel I started making videos for another channel until I ended up working with Eelco de Boer. 
How this happened is a story on its own and I won't bore you with it now…
To give you a real brief recap: I started editing videos for Eelco and before I knew it, I was helping him run his business. While doing so I learned so much from him.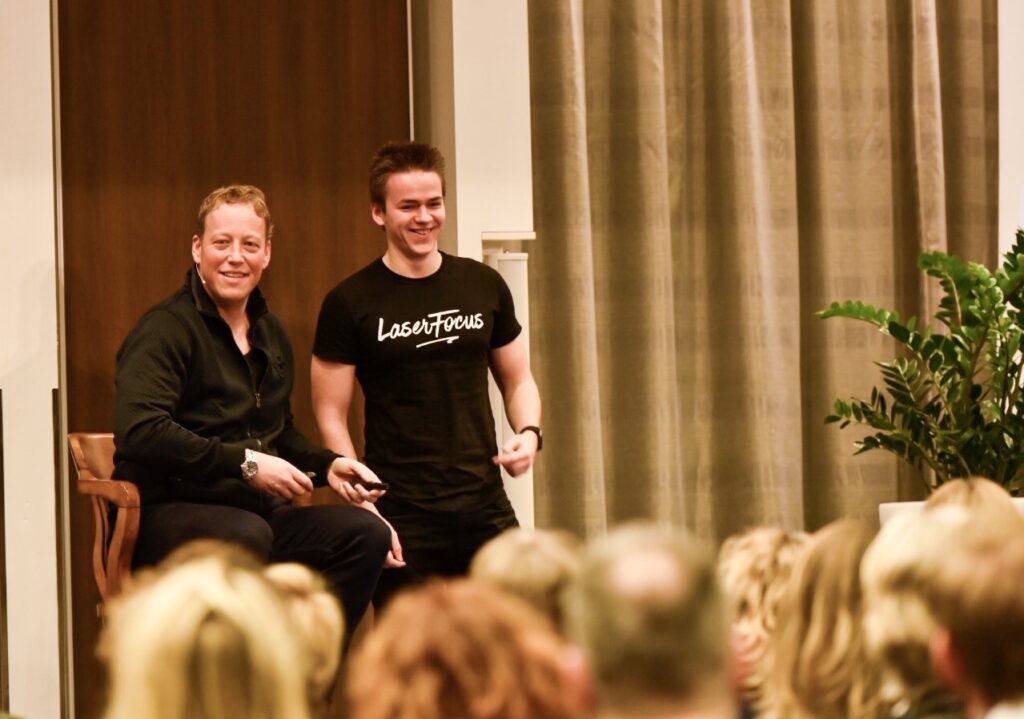 Anyhow, back to the story! 
Before I started working with Eelco, I pretty much thought I had it all figured out. 
I was making some money with something I enjoyed doing (hence the hard work) and I had the chance to travel to cool places every now and then. 
The moment I started working with Eelco is when I discovered that there's a completely different level to this. 
A level on which you have true freedom:
You hardly experience any stress
You don't need to work extremely hard
You have no financial friction whatsoever
You can work from wherever you want 
There's plenty of time to do what you really want to do 
You experience daily joy 
All while doing something you love. 
I also call like to call it:
Autonomy
Ever since I discovered this I knew I also wanted it. 
In the summer of 2017 it became reality…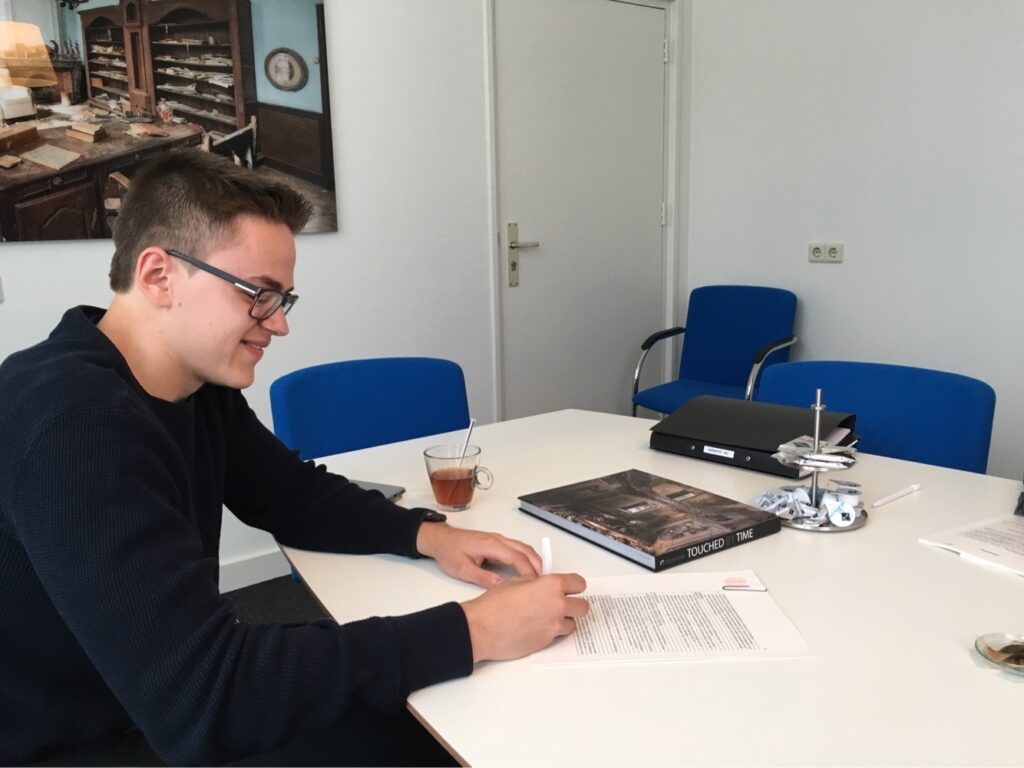 That's when launched my first "Freedom Product". 
It generated more than €66.000,00 in revenue just in the first month. 
Most of which were profits…
Here are some of the things I had the chance to do since then:
I traveled to Londen to hang out with a good friend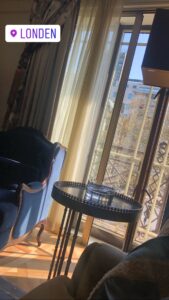 Went to Prague for a concert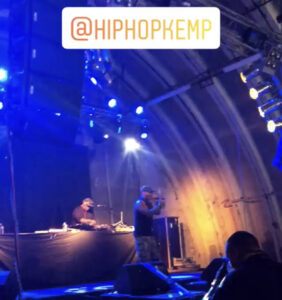 Visited Berlin a couple of times to relax and work from my hotel room (which is something I love to do)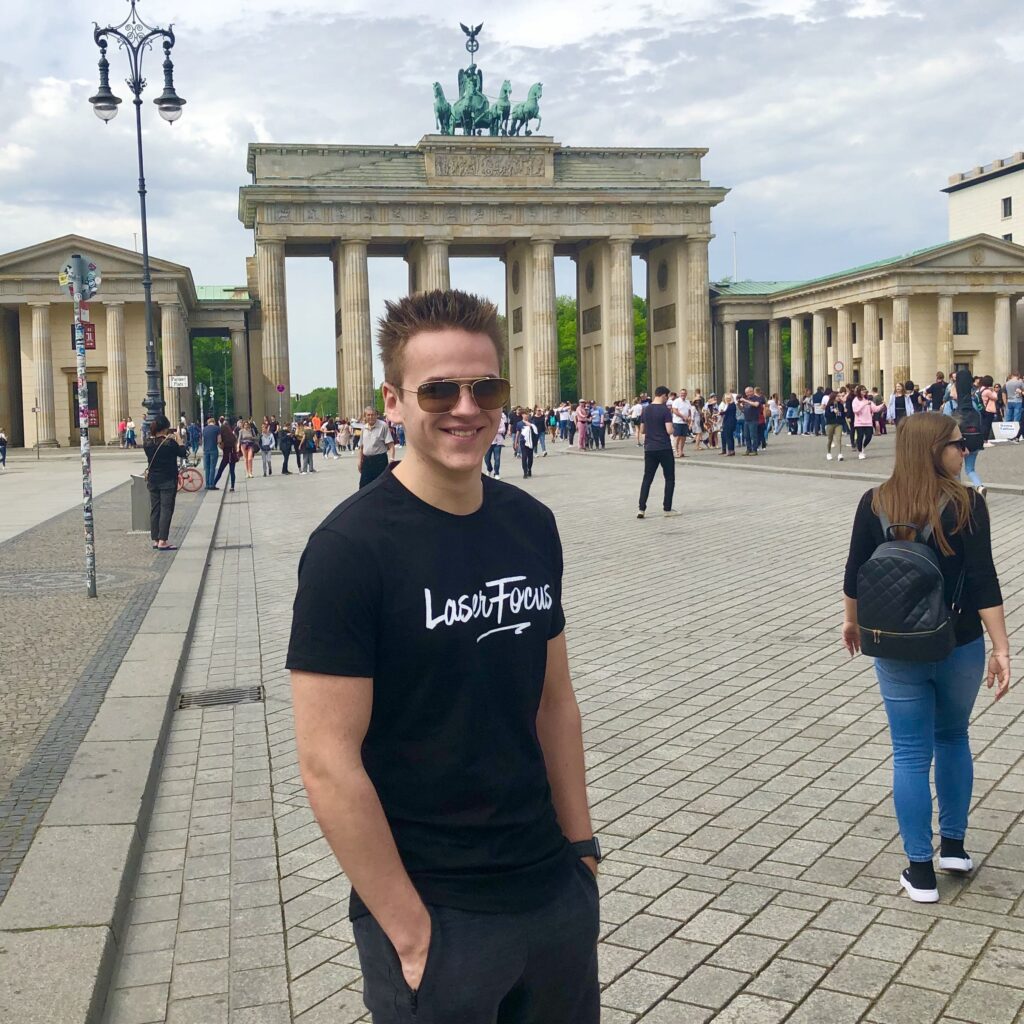 Visited Los Angeles multiple times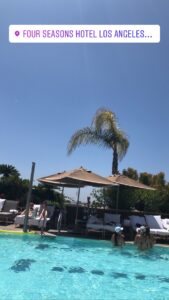 Went to San Diego a few times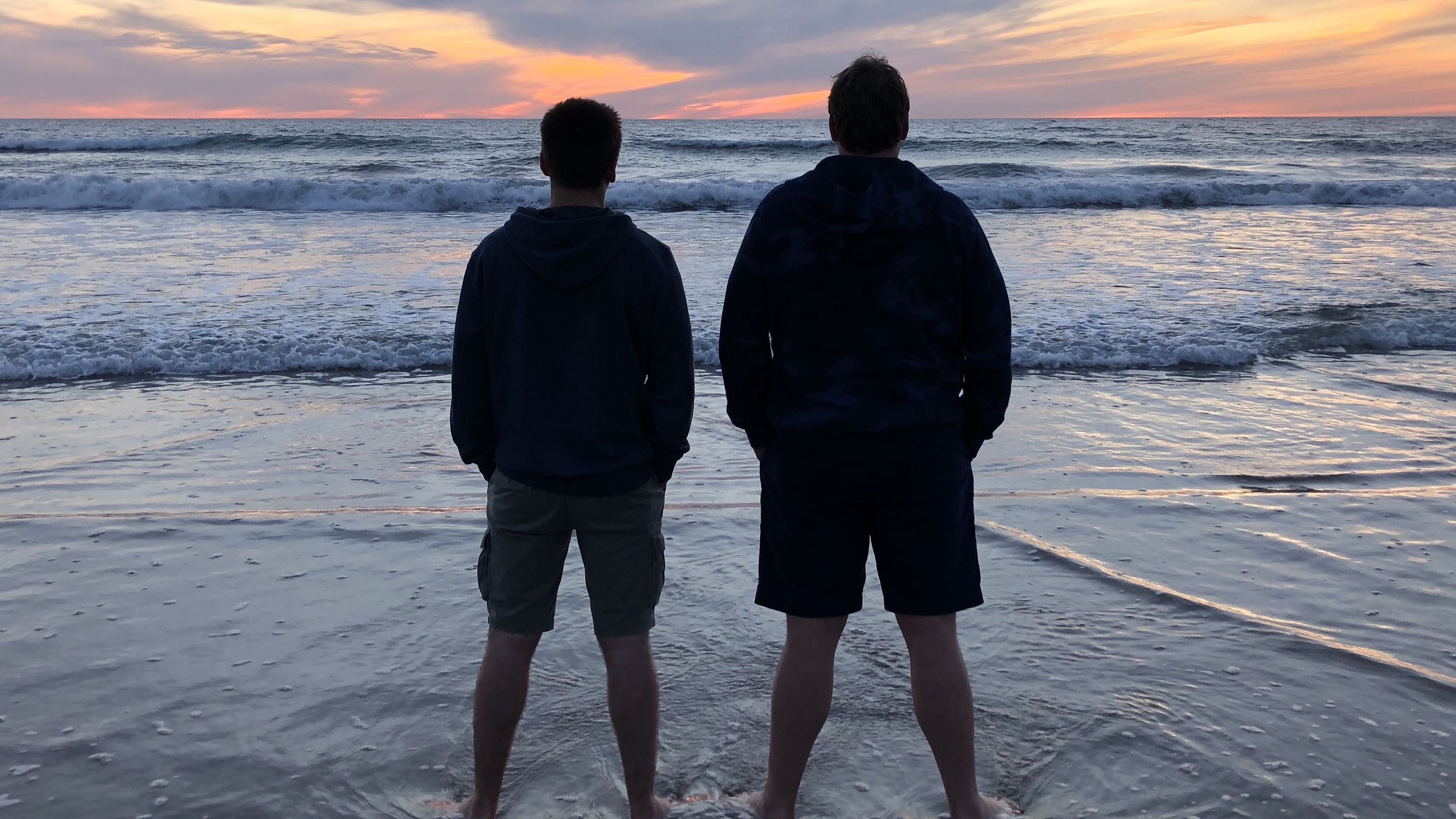 Visited New York with 2 close friends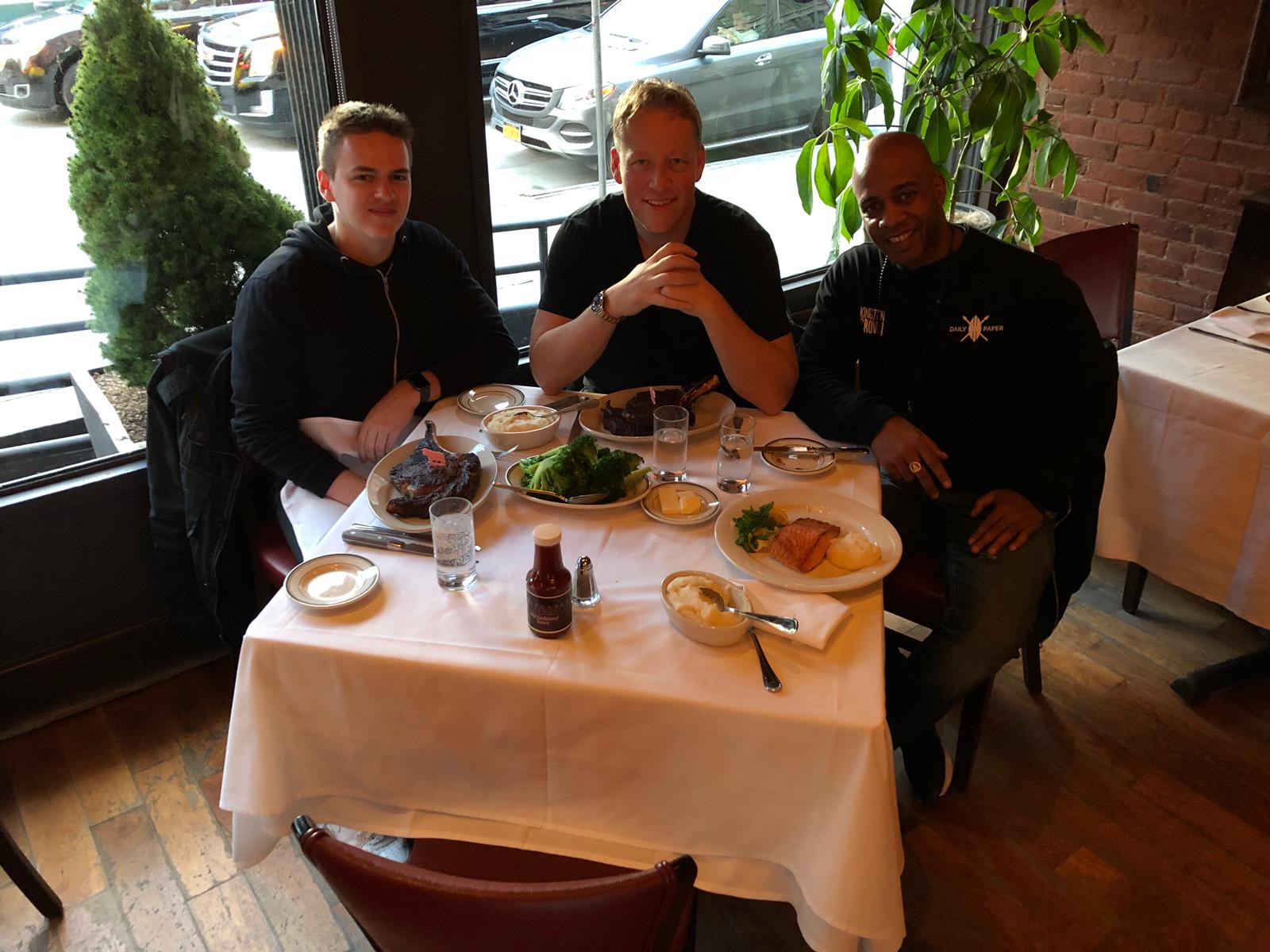 Spent a week in Miami with friends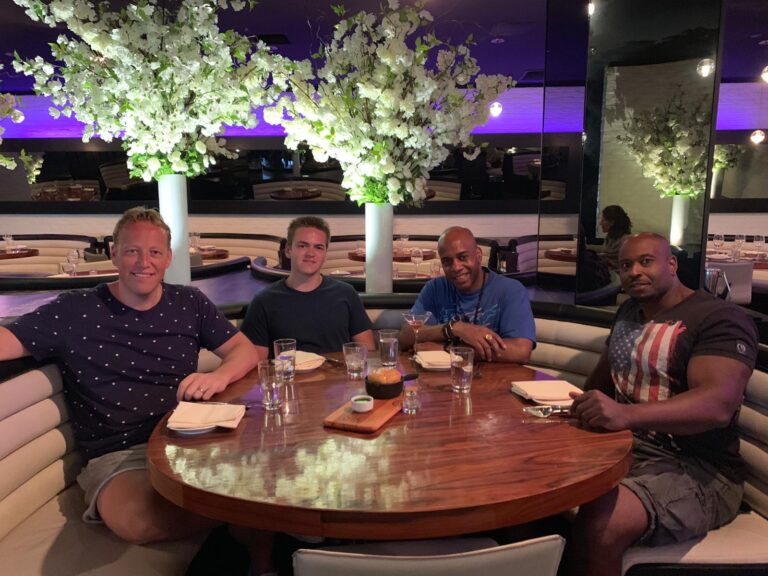 Went to New York by myself just because I wanted to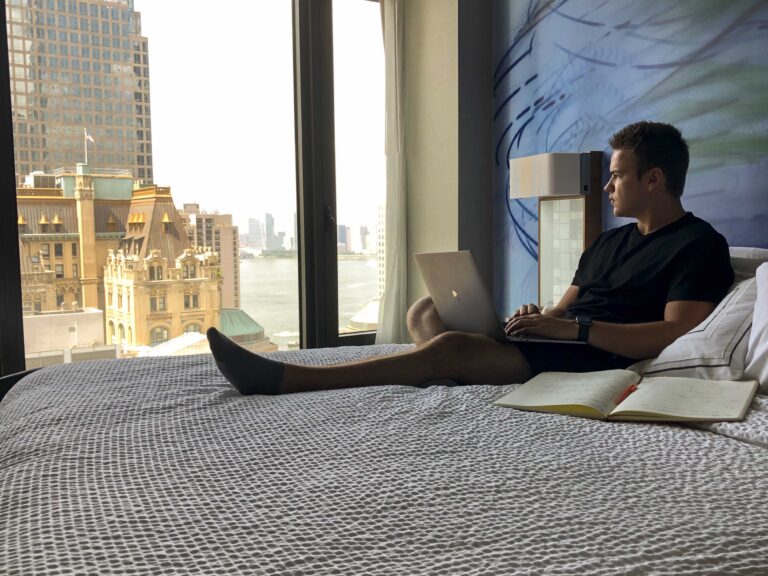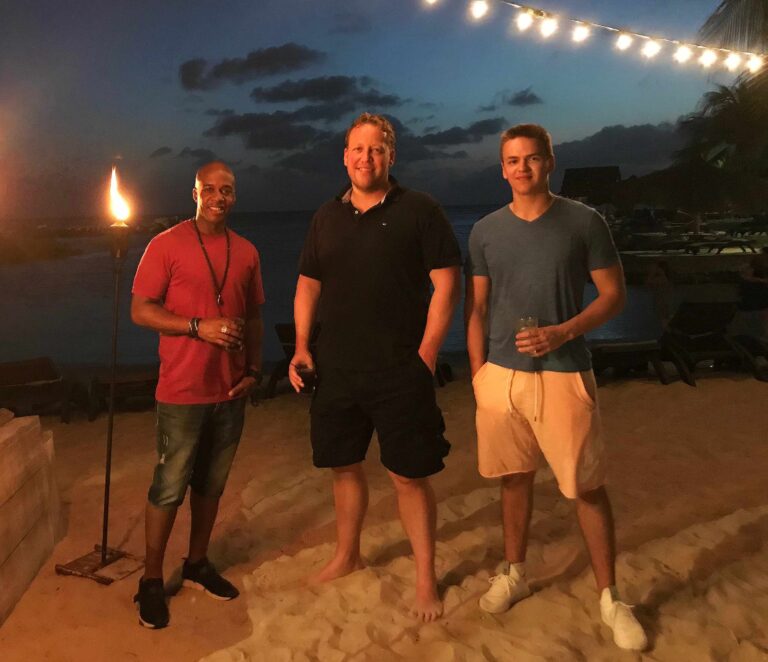 And this is just small part of all the traveling I did in the past years… 
Besides traveling to all these beautiful places, I also had the opportunity to:
Meet Ice T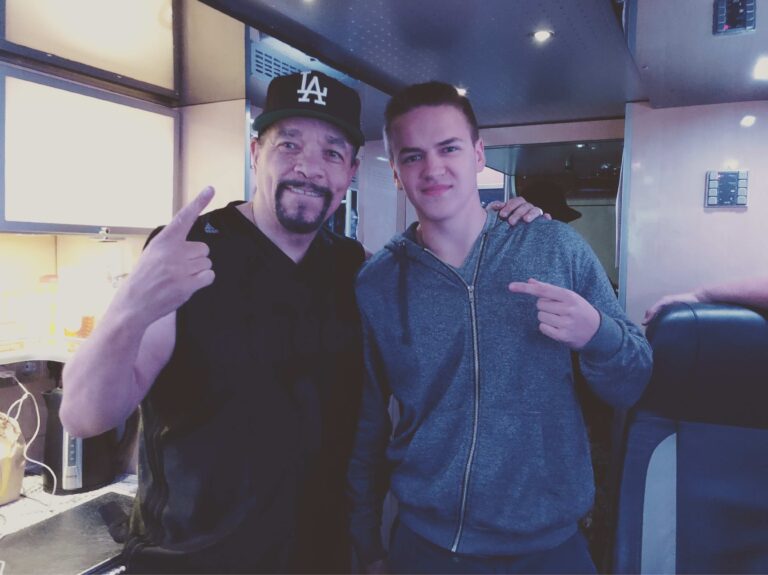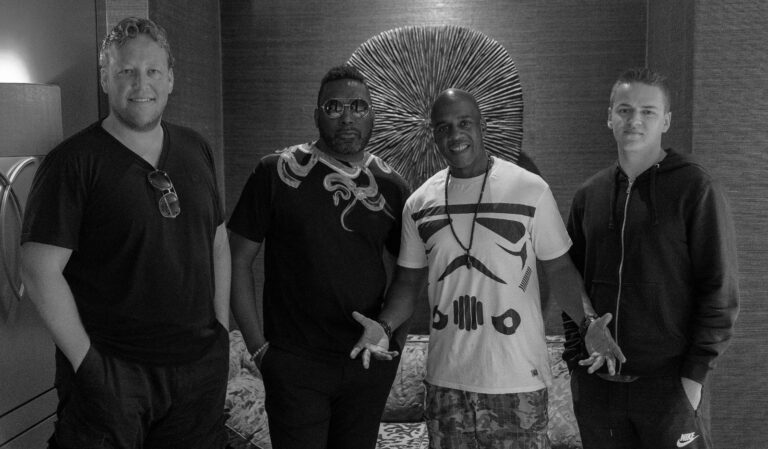 Meet 6ix9ine and see him perform (before he became a snitch…)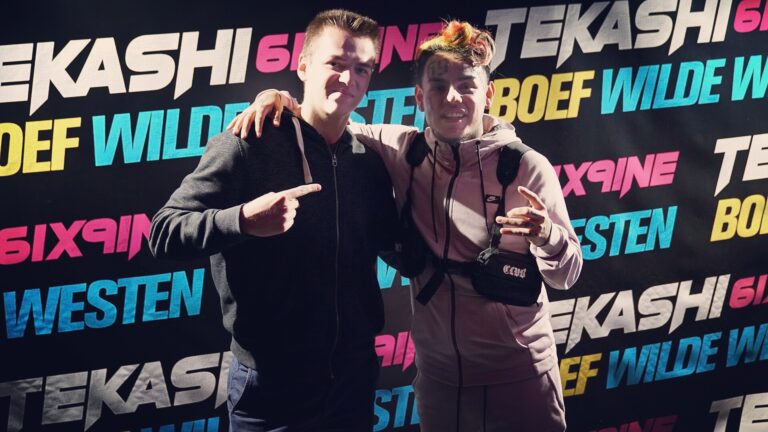 See Jay Z and Beyonce perform during their "On The Run II" tour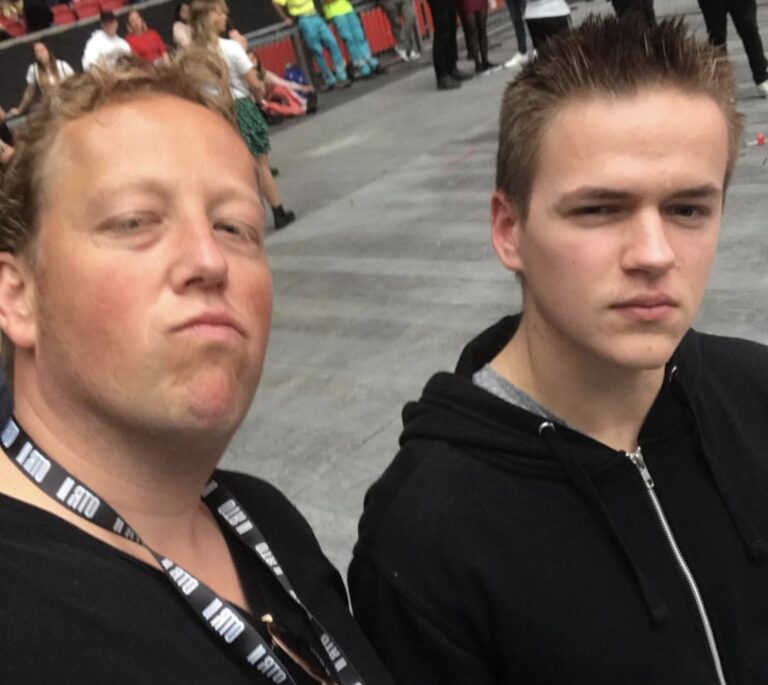 See Eminem live in Nijmegen and London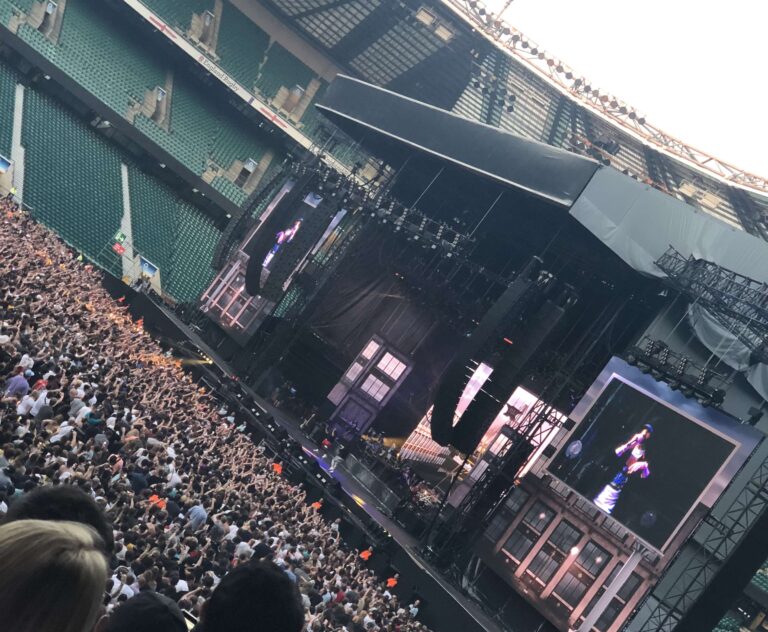 And in general I spent a lot of time with good friends and inspiring people. 
And not only was I able to spend time with good friends I already had, I also made a lot of new ones! 
All while running my full business from my laptop from anywhere in the world. 
The reason I share this with you is not to brag, but rather to inspire you. 
How is all of this possible? 
Well, it's actually quite simple.
All I did is create and sell something online, which I like to call "Freedom Products". 
And that's exactly what I can and want to help you with. 
Like I mentioned earlier I launched my first Freedom Product in the summer of 2017. 
Within the first 30 days we reached more than €66.000,00 in revenue. 
Most of it which were profits. 
The same thing happened about a year after that: in 2,5 months time we sold over €99.050,00 worth of another Freedom Product. 
This one in particular was a simple course on how to use Instagram for business purposes. 
I didn't even have 400 Instagram followers back then… 
Now I know these revenue numbers might seem high, which in a certain way they are. 
But that doesn't make them any less real. 
When you do the right things, it's quite simple to create a successful online business that gives you "Autonomy" all while selling Freedom Products. 
And that's where I come into play. 
I did it multiple times myself, helped other people with it and I would love to help you with it as well. 
How?
Step 1: go to my webinars page and sign up for one of the upcoming webinars. 
It's completely free! 
During these webinars I'll share some valuable information with you on how to start your own profitable online business.
Step 2: have a look at my blog articles, ebooks, books. 
I'm sure they will be valuable! 
From there on I'll make sure to stay in touch about how I can assist you any further. 
Thanks for reading this page and I hope to be able to work with you in the near future! 
Kind regards, 
Sebastien Debaenst